I will post your pictures here as soon as I receive them... :)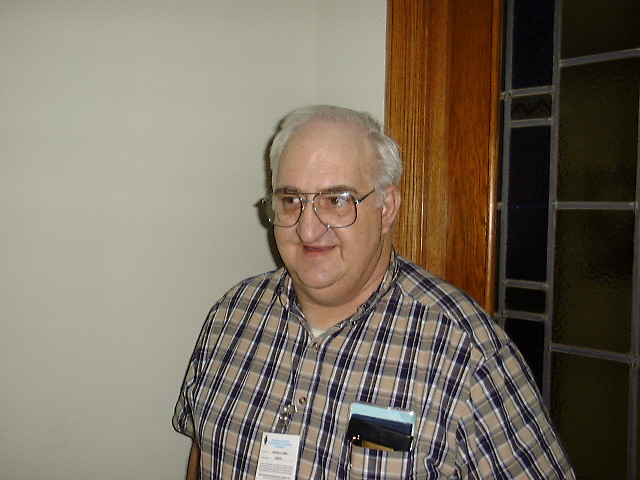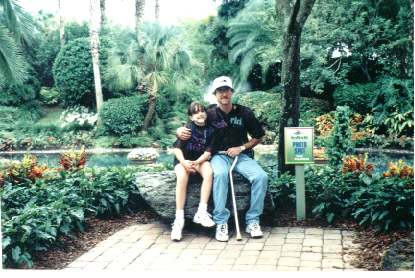 JMRA's President Mike Leffler One of the club's control operators (K3EVQ) Alan Rosenbaum (KB3EXF) and his daughter Brittany, who is studying for her amateur radio operator license.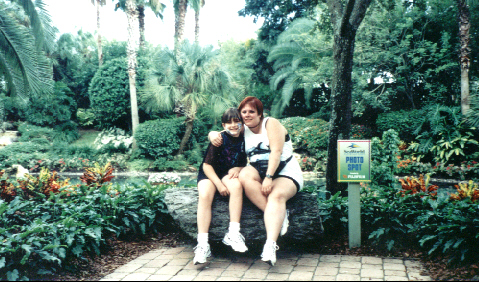 Club member Megan Rosenbaum K3EVQ (Mike Leffler) and W2EMF (KB3EXG) and daughter Brittany. (Albert E. Donkin) at repeater site.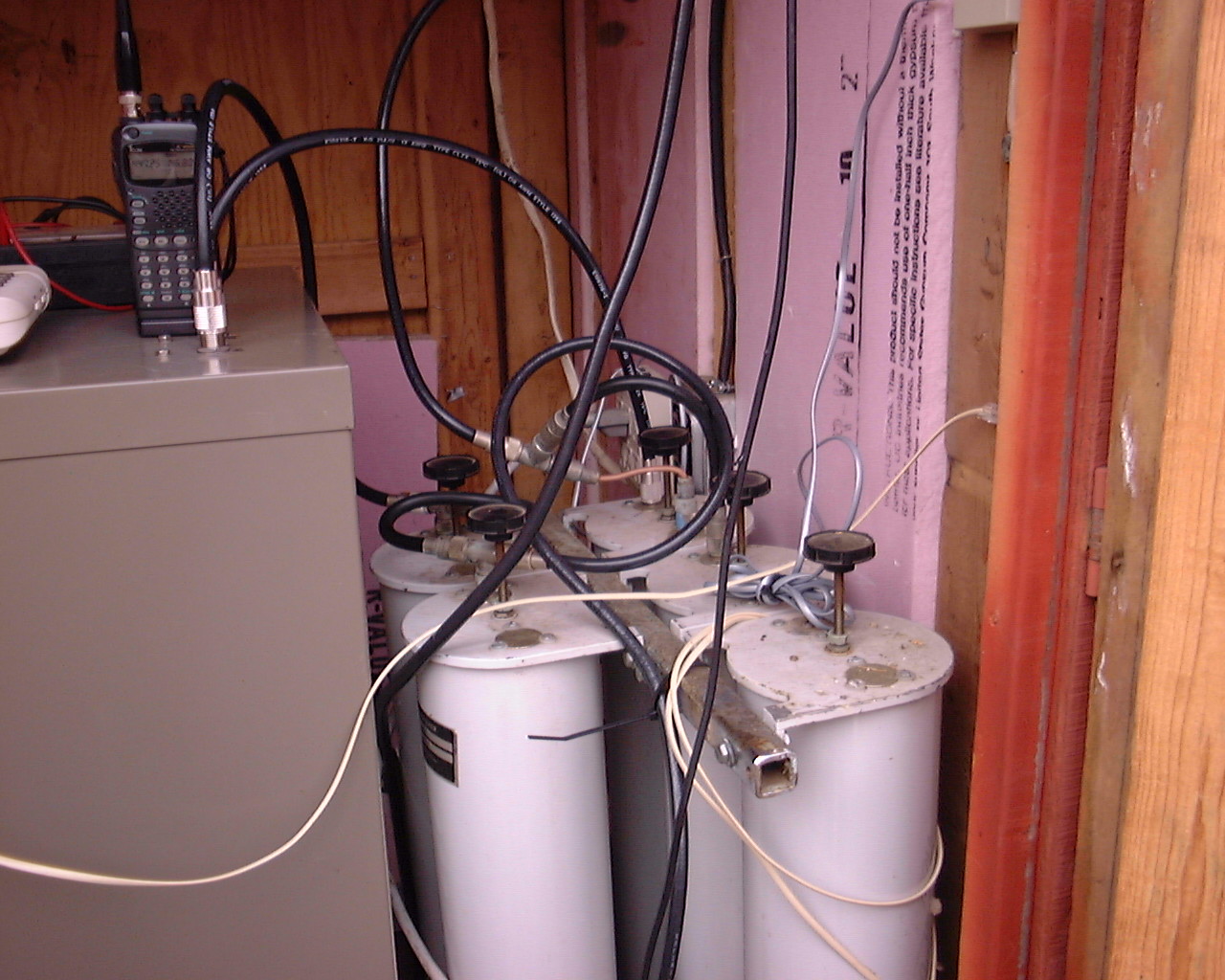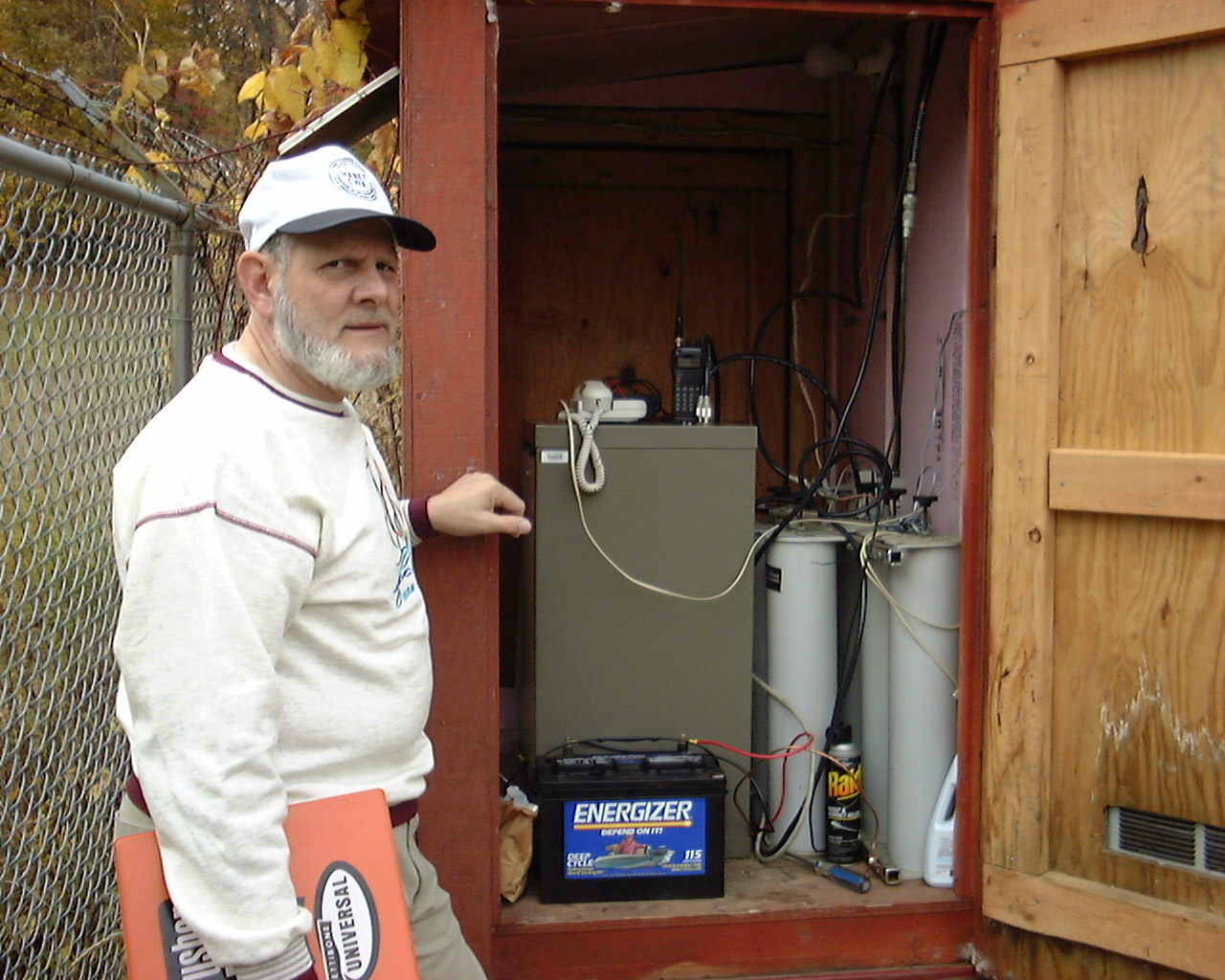 Here is the shack that JMRA's KB3VS (Robert W. Folman) at repeater is housed in with HT repeater site. on top.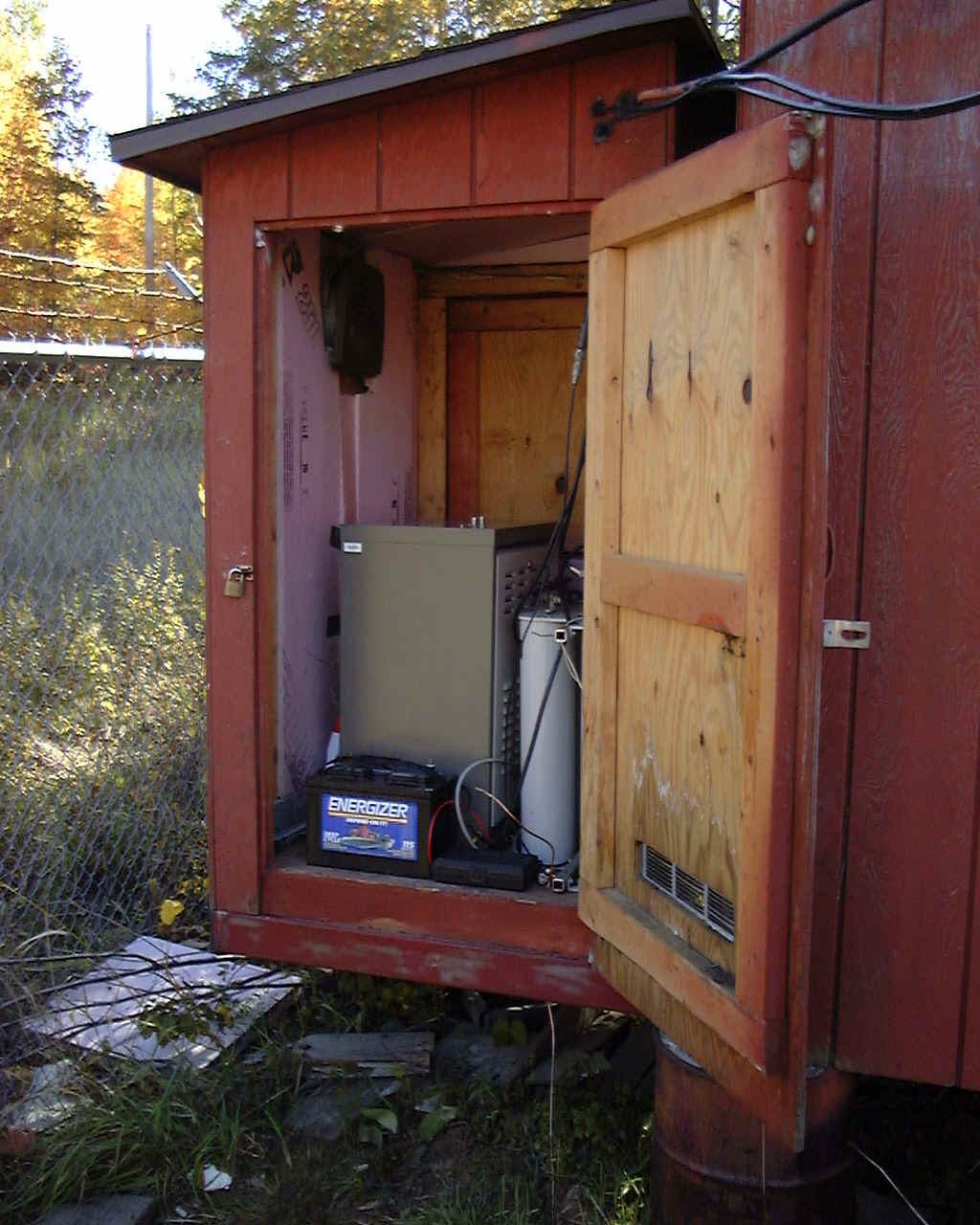 JMRA's repeater site.